Marty Pants:




 DO NOT OPEN!
Marty Pants is different from your typical middle schooler. He has the soul of an artist, and as an artist, he notices things–except when he doesn't.
.
When Marty discovers a note suggesting an alien is watching him, this is something he can't ignore. But no one, not his friends, his family, his arch-enemy, nor the chief of police, can see what he sees. So, it's up to Marty to save the world—his way!
.
This hilarious new series follows the endearing, frazzled, embarrassed, and ultimately fearless footsteps of literature's most unlikely hero: Marty Pants.

BUY BOOKS 
Makes a great gift for the middle-grade reader.
 .
Buy from Harper Collins
Buy from Amazon
Buy from Harper Collins (Canada)
Buy from Amazon (Canada)
Buy from Indigo (Canada)
Marty Pants
Knows he's one of the greatest artists of all time. Always busy saving the world.
Roongrat
Marty's friend and know-it-all who never knows what he's talking about.
Parker
Marty's trusted friend. Risk taker and amateur psychologist.
Jerome
Marty's insane cat. Loves catnip and eating paper.
Erica
Marty's sister. A+ student. He's convinced she only exists to annoy him.
Simon
Marty's artistic rival and all around annoyance.
Peach Fuzz  (Real name: Salvador Ack)
Neighborhood bully who seems to exclusively focus on Marty.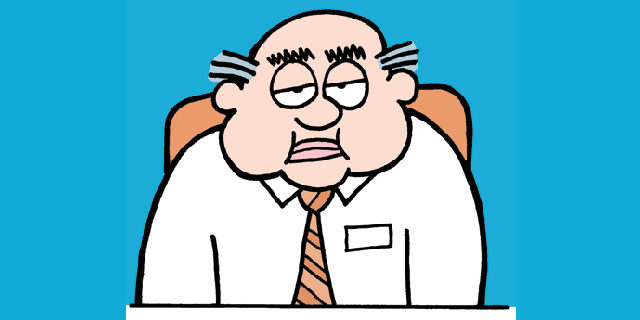 McPhee
Marty's teacher. Interesting, like a sleepy tortoise.
Analie
The new, quiet girl.
Officer Pickels
Friendly. Finds Marty hard to understand.